Dynamic Daylilies
Regular price
$200.00 CAD
Regular price
Sale price
$200.00 CAD
Unit price
per
Sale
Sold out
Share
Pod Parent: [(Kirchoff Seedling X Flame of Hades) X (Unknown X (((Heron X unknown) X Olympic Showcase) X Stunning in the Sun))]
Pollen Parent: Lighthouse Blaze


Dynamic Sunrise is beautifully stained in reds on a yellow golden background, just like an early morning sunrise with some clouds to catch the reds from the sunlight. Its kids often have similar patterns or somewhat stronger patterns. Vigorous - one of my staff tried a bunch of experiments on it and declared it dead, but it came back the next summer as beautiful as ever. It is a slow divider. I had hoped to register it 3 years ago but did not have enough divisions. Its parents are often rebloomers, but I have not seen Dynamic Sunrise rebloom. A great parent and spectacular presence in your garden.

6 inch flowers on a 28 inch stalk, and 15 - 18 buds that bloom from mid July to early August. Semi-Evergreen, very hardy in our northern climate. Pod and Pollen Fertile.

View full details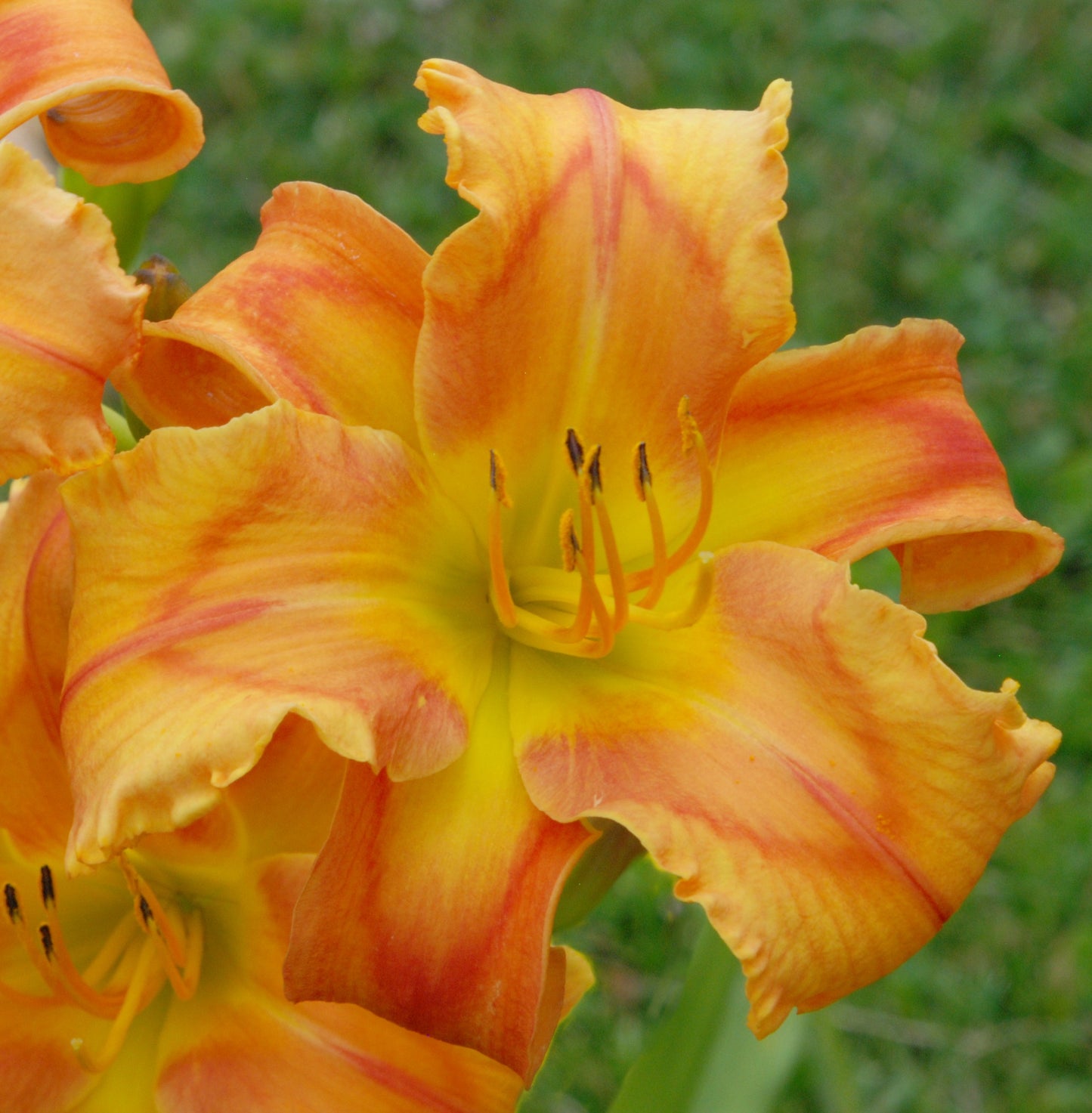 Free Shipping On Any Domestic Orders over $250
$35 Express Shipping Anywhere In Canada

Contact Us for International Shipping Prices